What it means to be the G.O.A.T.:
LeBron James
LeBron James has lead a team without the assistance of other superstars. LeBron has twice led a club to the NBA Finals without the aid of a second star. Most notably, in his third season, in 2007, he led the Cavaliers to the NBA Finals without the assistance of any other All-Stars. And he led yet another club without any other All Stars to the Finals in 2018 alone. Older Kevin Love was the team's second-best player. Additionally, teams value LeBron more. The Cavaliers fell from 61 wins to 19 wins when LeBron left in 2010. Additionally, the Cavs fell from 50 to 19 victories in 2018 after Bron left the team for a second time.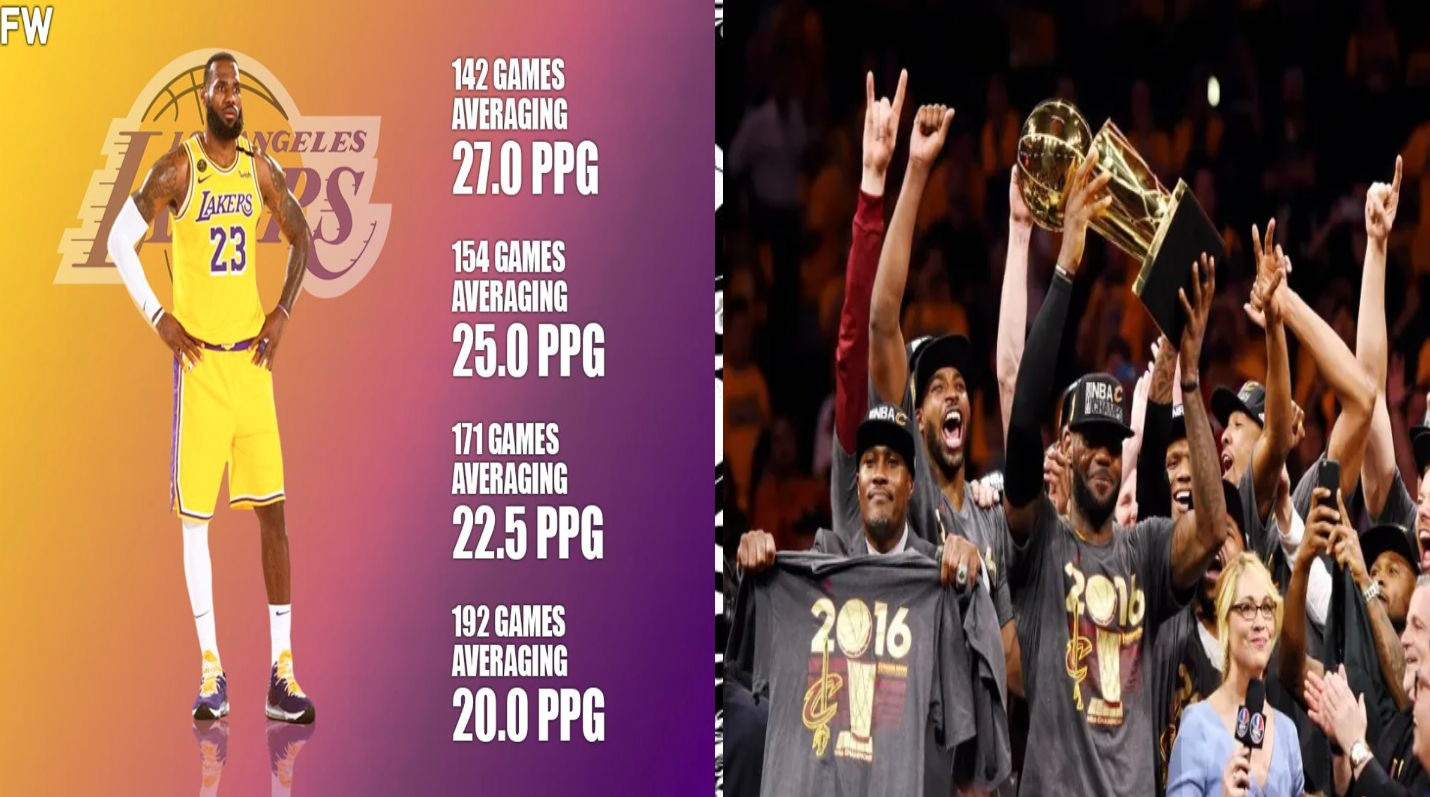 LeBron's longevity is another factor making him superior. He is still doing things that no other NBA great has ever been able to achieve as he enters year 19. He averaged 25 points(since 2004), 8 rebounds, and 8 assists while shooting 51% in a previous season (his 18th NBA season). He got the Second Team All NBA and was an All Starter. And he was among the top 5 players for MVP. Also while being 37, he is still better than majority of the NBA. And even though his Finals record is 4-6, making it to the Finals 10 times and playing for 19 seasons is still very impressive.
More information and interesting facts about LeBron James can be found at jersey column and watching this video here